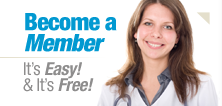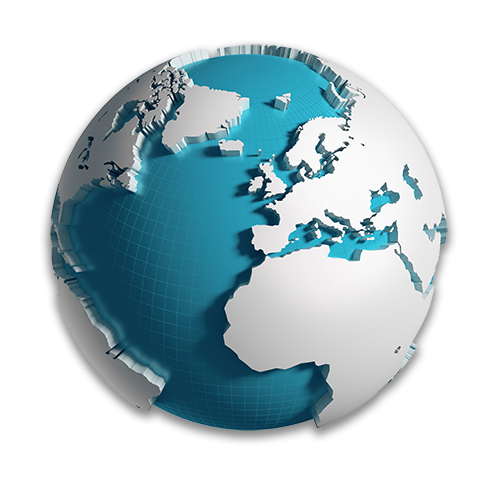 Teleclass Education is an international lecture series on infection prevention and control topics. Members in developing nations are entitled to full access without cost ... members in developed nations pay a nominal fee to register for teleclass lectures, although many are free-registration. To find out more about Teleclass Education click here. The

Recordings Library

is freely accessible to anyone.

Teleclass Education is run by groups of volunteers around the globe. Thanks for your interest.